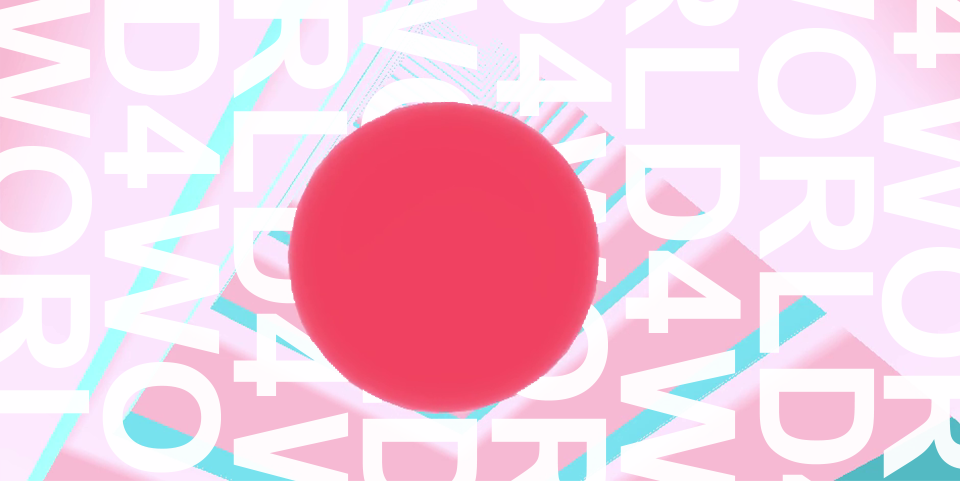 WORLD4
Camera and level revisions
---
Since release it has been very exciting to see responses to WORLD4. I'd like to send my thanks to those of you who have downloaded the early prototype and played it. Since then a few changes have been made to WORLD4 based on feedback and player testing. These overall changes include:
more hidden paths
more hidden rooms
more things to find
general adjustments to the level design
a new prototype 'mosaic' camera
I'm currently continuing work on WORLD4 when I have the time, figuring out aspects of the design such as the level flow and camera output. More developments to follow...

Files
WORLD4windows.zip (Q4 2016)
18 MB
May 26, 2017
WORLD4mac.zip (Q4 2016)
20 MB
May 26, 2017